
EXIT Realty Heartland
We are here 24/7 to assist you with your home buying and selling needs from start to finish.
Team Leader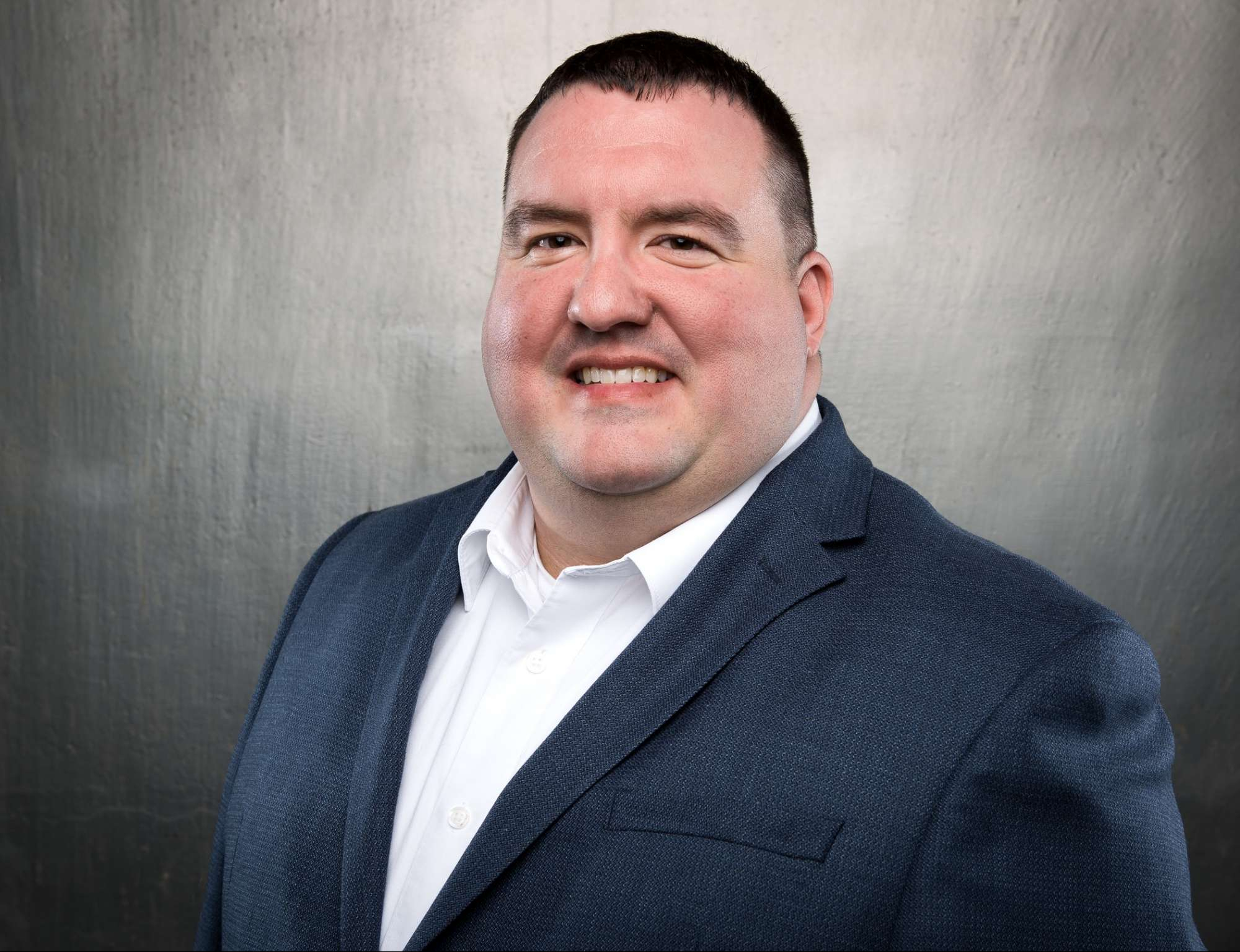 Dusty Hillebrand
Agent|License ID: 9144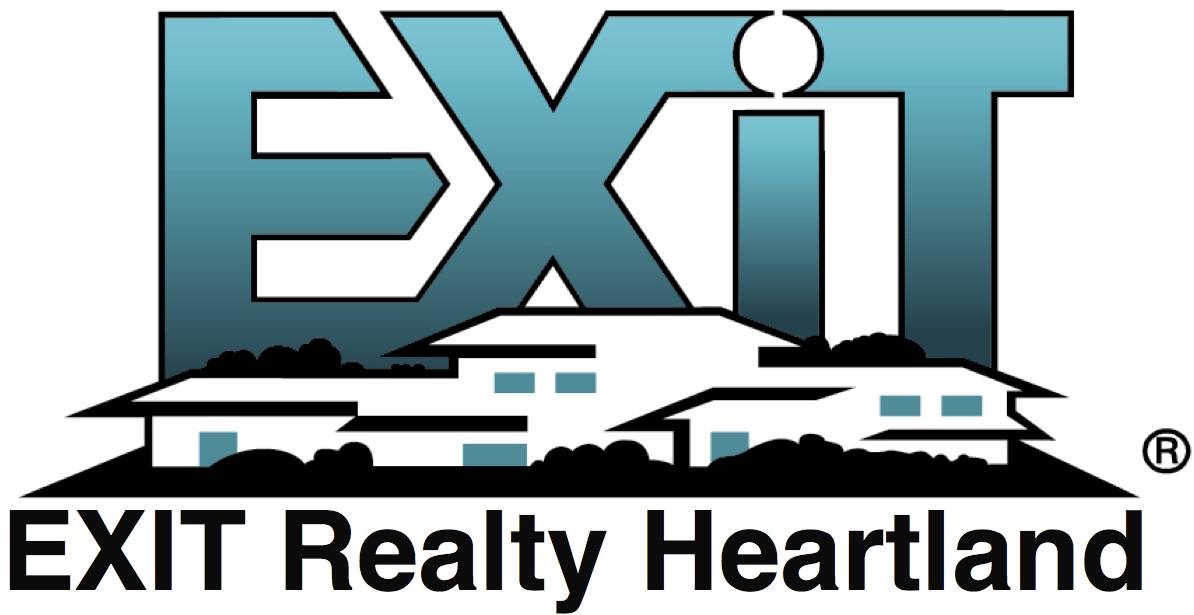 EXIT Realty Heartland
Office Location:
416 DeMers Ave, Grand Forks, ND 58201
My name is Dusty Hillebrand, Realtor with EXIT Realty Heartland. I specialize in helping buyers and sellers in Grand Forks and Grand Forks County including Larimore, Emerado, Arvilla, Northwood, Thompson, and the Grand Forks Air Force Base. I also work across the Red River in East Grand Forks, Crookston, Fisher, Oslo, and Polk County.

As a Homes for Heroes affiliate, I am honored to be able to offer a reward to the heroes at affect so many people's lives everyday. Active and reserve military, veterans, teachers, law enforcement, EMS, fire fighters, and healthcare professionals are all eligible to receive the hero reward.

I have the Military Relocation Professional (MRP) designation which means I have a strong understanding of the pressures military families face as they PCS from one duty station to the next, end their service, or retire. As a veteran of Operation Iraqi Freedom I take great pride in helping military service members and fellow veterans.

As a life long resident of Grand Forks and the Red River Valley, I understand what it means to be part of our communities. The Grand Forks Air Force Base and the University of North Dakota bring together a melting pot of different cultures.

I am a graduate of the University of North Dakota with a B.S. in Business Education. I am married to my high school sweetheart, Laura, who still puts up with me. We have been blessed with three great kids, Oscar, Hallie, and Nora, that love to give their dad a hard time. We have two dogs; Maggie a stray we took in, and Dozer one of the eight puppies Maggie gave us a few weeks after she joined our family. I am a veteran of Operation Iraqi Freedom who served with the 142nd Battalion of the North Dakota National Guard. I am very active and a life member of VFW Post 1874 located in Grand Forks. I am also a life member of DAV Chapter 2.
Areas of Expertise

Buyer Services
We're here to help you find the home of your dreams. With a team of experts guiding you every step of the way, our extensive knowledge and experience will ensure you have the best home buying experience possible.

Seller Services
We take the stress out of selling your home by providing a seamless experience from start to finish. Our team will put you in the best position to market your home and sell it for the highest possible price.
Dusty HillebrandMessage
How can I help?